Innerlingua proudly works with the following affiliations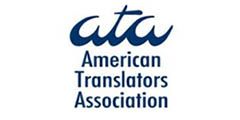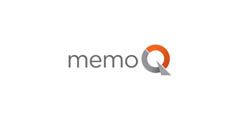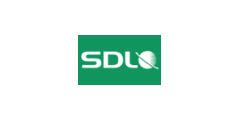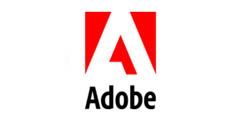 Human Translation Services
Innerlingua Translation Services has been a pioneer in the translation and localization industry. We have network of more than 2,500 translators and editors in 147 languages. We follow all standards on Localization L10N, Internationalization I18N, and Globalization G11N. Innerlingua is a proud Member of the American Translators Association.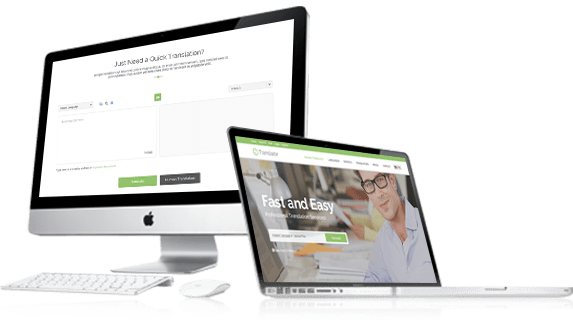 Global Networdk of Professional Translators
We have an around the clock a project management team to tackle any project you have in translation, transcreation, localization, transcriptions, development, Q/A testing.
Replace Multiple File Formats
Since 1992, Innerlingua has worked with well known brand names across the globe to make their international business venture inclusions in foreign markets.
24/7 Customer Service
With offices in both sides of the worlds we can cover 24 hrs around schedules of deliverables.
XpressTrans Services
The Fastest Way to Get Your Notarized Translation
1. Upload your documents for translation

2. Documents get translated

3. Documents are sent to you via Email

4. You make the payment

5. Documents are sent via FeDex

Available Languages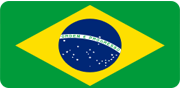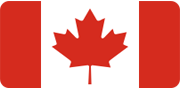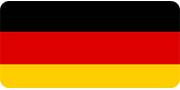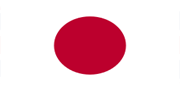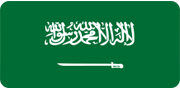 Testimonials
What clients are saying about us.